For a first-time homebuyer, it's an experience that can be simply information overload. Buying a property, whether it's a house or condo, is the biggest purchase of a lifetime, and with it comes many challenges. So it's important for a first-time homebuyer to understand some of the basics.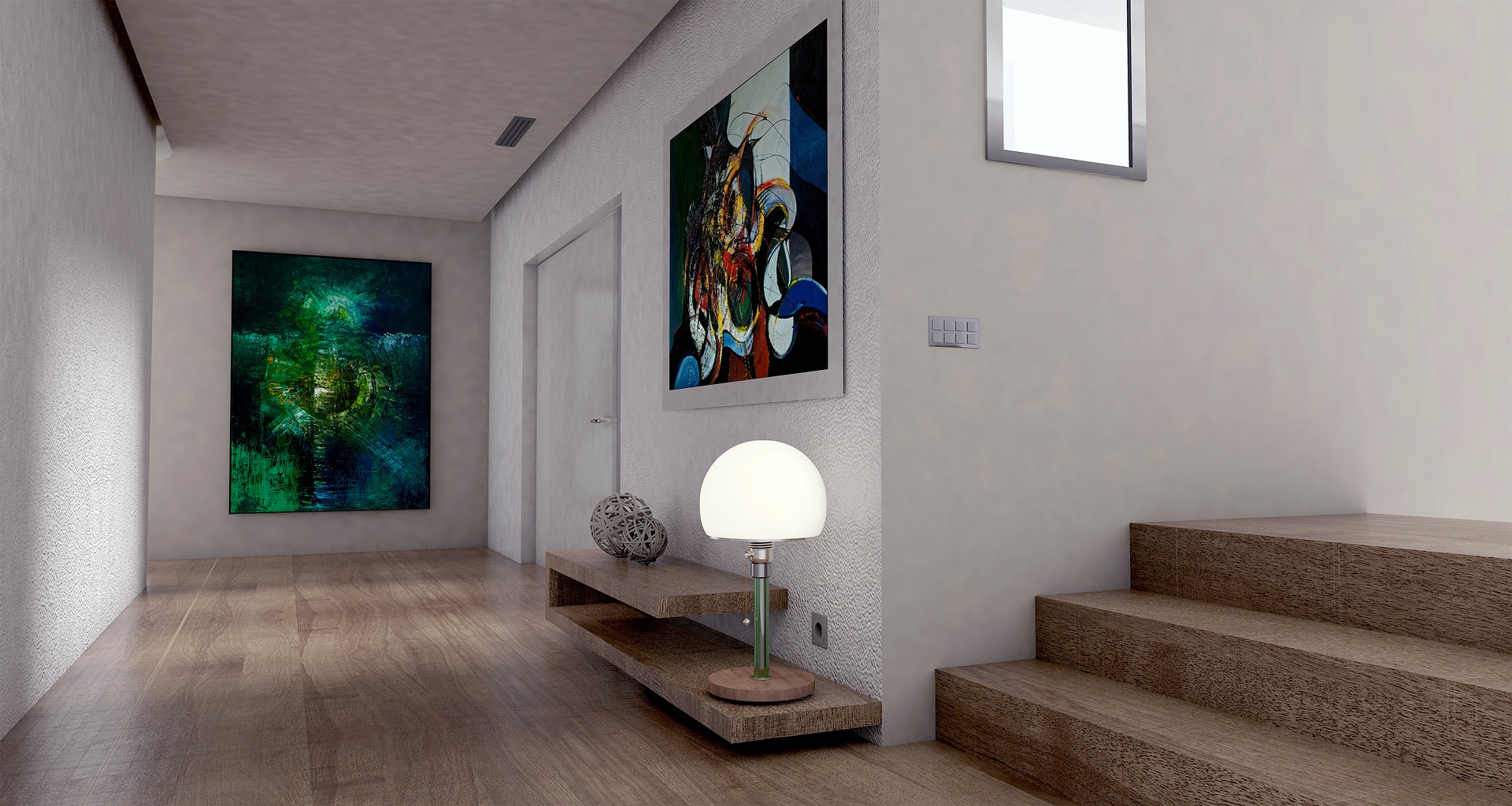 1. Home Reno Rebate
In Ontario, the Home Reno Rebate (available through Union Gas) allows homeowners up to $5,000 inhome renovation rebates, as well as additional rebates on specific electric appliances.
2. New Housing Rebate
For Ontario residents, the HST New Housing Rebate allows eligible homeowners to reclaim some of the HST paid on a property purchase. The premises must be used for a primary residence.
3. Annual Percentage Rate
Annual Percentage Rate is actually the "real" cost of the mortgage loan. APR is higher than the "advertised" interest rate because it includes additional fees and costs associated with the loan.
4. Fixed Rate Mortgage
This means that the interest rate on the mortgage loan is FIXED for a specific time period, and at a specific interest rate. It means that monthly mortgage payments will not change for the term.
5. Adjustable Rate Mortgage
Also called variable-rate mortgage, this type of mortgage payment structure allows for the interest rate to be adjusted periodically based on financial markets (variable interest rates).
6. Prequalified Purchaser
A first-time homebuyer might confuse this term with the term "pre-approved". Prequalified gives a general idea of a mortgage amount that the first-time homebuyer might realistically qualify.
7. Property Appraisal
This is a dollar amount that accurately established property worth. Lending institutions require a formal property appraisal in order to provide a mortgage amount that matches property value.
8. Closing Costs
Closing costs are very important for the first-time homebuyer to build-in. These fees, charges, and expenses tend to add up very quickly (home inspection, home insurance, realty taxes, etc.)
9. Debt/Income Ratio
The Debt-to-Income ratio measures the total amount of debt burden for the homebuyer. It's calculated by dividing gross monthly debt (includes mortgages) by gross monthly income.
10. Realty Covenants
Covenants are legally enforceable conditions that are agreed upon between the buyer and seller when the purchase agreement is being negotiated. A real estate lawyer should be party to these.
Applying for new housing rebates
At Rebate4U, in-house tax experts help first time homebuyers to apply for new housing rebates. These are provincial government rebate programs that have eligibility requirements, application guidelines, and deadline parameters. Rebate4U handles the application process from end to end.
New housing rebates are actually made easy by working with Rebate4U. We deal regularly with various government agencies and make sure that paperwork is submitted properly and on time. Most importantly, our people make every effort to acquire the most possible rebate amount.
Rebate4U has established a proven relationship with both provincial and federal government agencies. For homebuyers, the rebate process is simplified and stress-free. To find out more, contact Rebate4U directly at 1-800-610-4510 or visit the company website at www.rebate4u.ca .