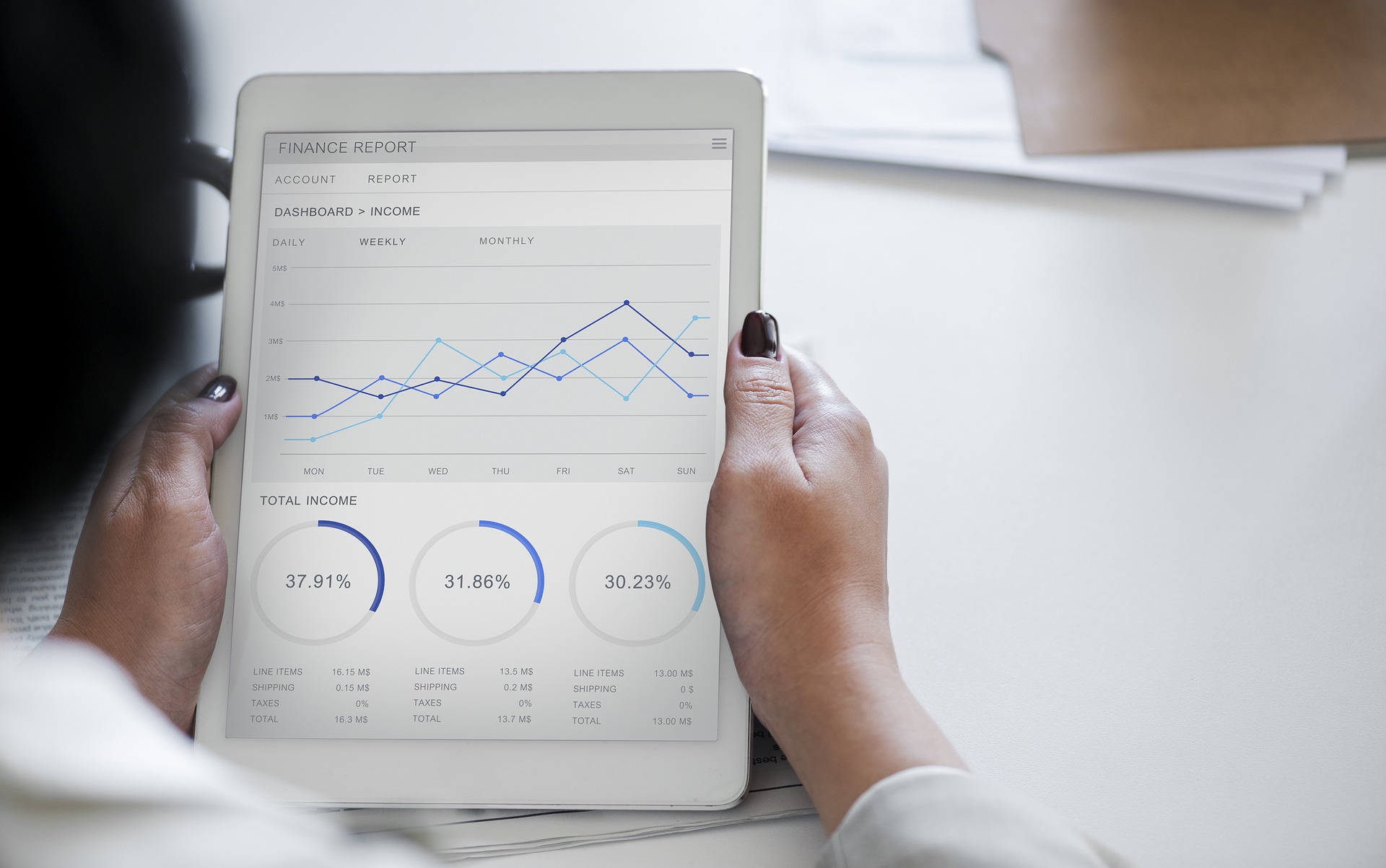 The SR&ED program is a Federal government program that encourages research and development in Canada. This means if you or your business is performing work that encourages innovation, or the improvement of products, you may be eligible for a tax credit claim from the CRA. Any company who has developed a new products, processes, or materials may be eligible. This program makes it possible for businesses to recover money spent on this research.
Similar to all Rebate4U rebates, there is no payment that must be made until you recover any funds. If we are not successful there are no fees owed to us. Our job is to provide the highest service to our clients and help simplify this claim process. We do this by using our expertise and by using our fine-tuned process for successful claims.
Our dedicated team of professionals maintain client confidentiality and have highly specialized knowledge to maximize the rebate amount you get back, and ensure the rebate is provided in a timely manner.