Rebate4U: Canada's Best Source
to Help you Claim a Condo HST Rebate/ NRRP Rebate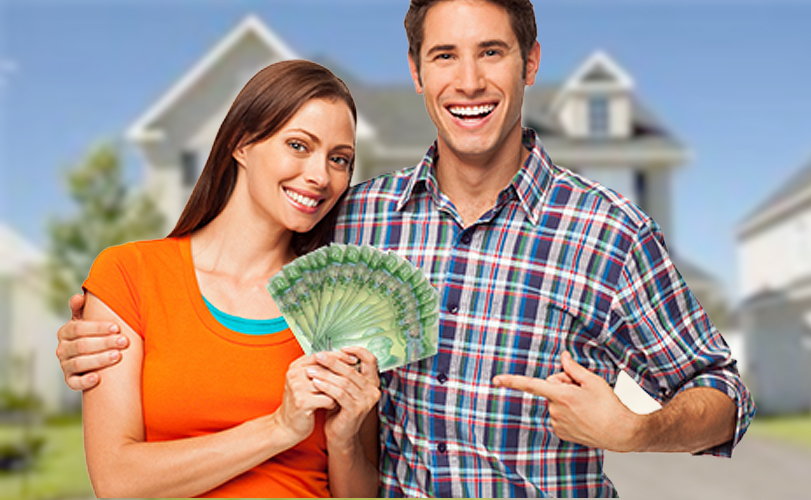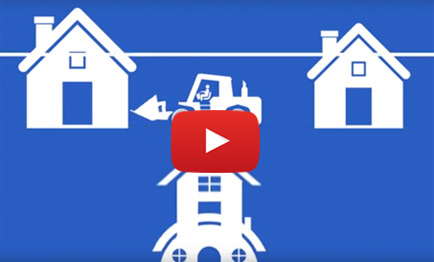 Watch Our Video To Learn How!

Have you purchased a newly built house or condo in the past 2 years? You may be eligible for a GST/HST New Residential Rental Property Rebate (NRRP Rebate) also known as the Condo HST Rebate for up to $30,000. For people living in their new home, it is much easier to claim your partial refund. If you are renting out your newly bought home, you can claim your rebate through the HST Rental Rebate program.
In order to claim the GST/HST New Residential Rental Property Rebate (NRRP Rebate), the owner must provide the following documents to Rebate4U:
Copy of the agreement of purchase and sale.
Copy the closing statement of adjustments.
Copy of a 1 year lease agreement.
Who is Eligible for a Condo HST Rebate/ GST/HST Rental Rebate?
Most Ontario residents know of the HST home rebate for principal residence. This is offered only to homebuyers who live in the home primarily. Many people, however, are not aware of the GST/HST Rental Rebate offered to purchasers intending to use the property for rentals.
If you have purchased a newly built condo as an investment property, we can help you apply for an GST/HST New Residential Rental Rebate. There are 2 criteria:
You have at least a one year lease agreement.
The final closing took place in the past two years.
On closing, most new property buyers are asked if they intend on making it their principal residence. This is because builders include a portion of an HST reduction for principal residences in the original purchase price. This can be a credit of up to $30,000 of the total HST payable on the property. Some homebuyers are confused when they are told that the final purchase price includes the HST. Be aware that most builders present prices that include HST, minus the new housing rebate for primary residence homebuyers. Since many purchasers, especially condo investors do not move into their units, they are required to add extra HST on closing.
We Correct Rebate Application Mistakes
Very often, purchasers receive the HST rebate for principal residences by mistake. This may happen they intend to make the property their permanent residence but do not end up doing so. In this case, the purchaser receives a credit from the government they are not eligible for. The government looks for such cases and demands that the money will be returned with heavy interests and penalties. In addition, in most cases the government only contacts purchasers when it's too late to apply correctly!
We help purchasers avoid this situation altogether. We communicate with the government, explain the misunderstanding, and file the correct rental rebate. In this case, the hst on rental property purchase will be deducted from the purchaser's owing.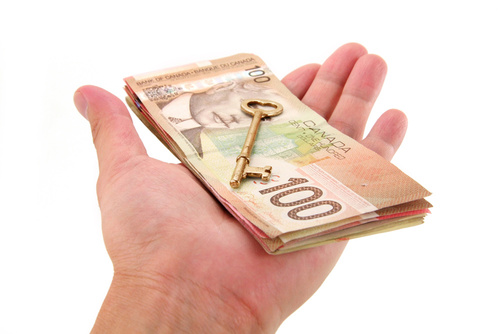 Whether you bought your first newly built condo or you or your fifth you can apply for an Ontario HST rebate.
Our expert staff will work with you to obtain maximum compensation.
The professionals at Rebate4U will happily answer any questions you have along the way. We work tirelessly to make sure you receive the most money back possible. We have filed millions of dollars worth of rebates for our clients and want to do the same for you. Visit us at our Toronto, Ontario office or give us a call at 1-800-610-4510. We can answer any of your questions and help you begin the process for obtaining your HST Rebate New Condo/ GST/HST New Residential Rental Property Rebate (NRRP Rebate).